Careers
Thank you for your interest in the United States Pretrial Service Agency, Eastern District of Michigan. Applicants may apply for a position by submitting a cover letter with the title, vacancy number and a current resume. Applicants must meet citizenship requirements and be at least 18 years of age to apply.
We believe our success comes from having the right people with the right talents. A wide variety of positions in various departments offer the opportunity to grow your career in a company that prides itself on its friendly, family oriented attitude.
Current Opportunities
Deputy Chief United States Pretrial Services Officer - Open until September 13, 2023

The Clerk's Office of the Eastern District of Michigan is accepting applications for the position of Deputy Chief United States Pretrial Services Officer. This position is located in Detroit, MI unless otherwise noted. For more information, Download the Full Announcement. To apply, please complete the Application Form.
---
Other Job Websites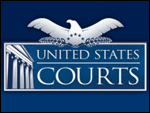 Probation and Pretrial Services
Officers must have prior law enforcement experience. The majority of federal probation and pretrial services officers hired have completed at least an undergraduate degree.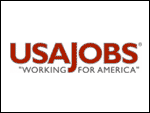 USAJOBS - The Federal Government's Official Jobs Site
The U.S. Government's official site for jobs and hiring information. Includes information on how to obtain service-related preference, for listed positions.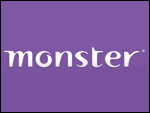 Monster.com
Find the job that's right for you. Use Monster's resources to create a killer resume, search for jobs, prepare for interviews, and launch your career.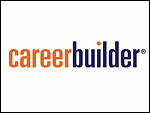 CareerBuilder.com
Search 1.6 million Jobs on CareerBuilder.com. Find new employment or work. Fresh job listings posted daily.