Community Assistance and References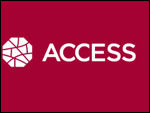 ACCESS
ACCESS strives to enable and empower individuals, families and communities to lead informed, productive and culturally sensitive lives. As a nonprofit model of excellence, we honor our Arab American heritage through community-building and service to all those in need, of every heritage. ACCESS is a strong advocate for cultural and social entrepreneurship imbued with the values of community service, healthy lifestyles, education and philanthropy.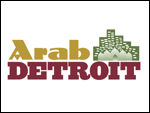 Arab Detroit
Arab Detroit was founded with the purpose of promoting an accurate image about the Arab American community and the Arab world.The greater Detroit area is the home to the largest concentration of Arab Americans in North America.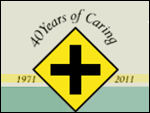 Crossroads of Michigan
Crossroads is a social service outreach agency with two locations in Detroit. Founded in 1971, Crossroads exists to support the community at large by providing emergency assistance, advocacy, and counseling to anyone in need.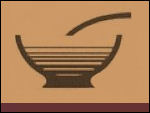 Detroit Capuchin Soup Kitchen
The Capuchin Soup Kitchen is a human service organization of caring and loving people inspired by the spirit of St. Francis and sponsored by the Capuchins of the Province of St. Joseph and concerned benefactors.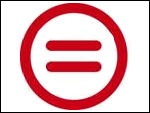 Detroit Urban League
The Detroit Urban League's mission is to enable African Americans and other persons of color to achieve their fullest human potential. Since 1916, our programs and services have anticipated and responded to the changing needs of the Metropolitan Detroit community. We nurture, counsel, and empower children, adults and seniors to live healthy and productive lives.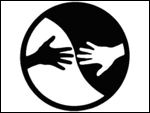 Focus: HOPE
In 1968, Father William Cunningham (1930-1997) and Eleanor Josaitis co-founded Focus: HOPE, an organization dedicated to intelligent and practical solutions to the problems of hunger, economic disparity, inadequate education, and racial divisiveness.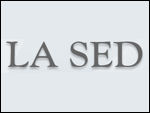 LA SED
Latin Americans for Social and Economic Development, Inc. (LASED) is a 501c3 nonprofit agency serving Latinos and residents of Southwest Detroit. LASED assists people of all ages with a variety of bilingual services, and provides leadership through the development of programs addressing issues that affect the ethnic groups living in our community.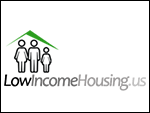 Low Income Housing
Find low income apartments in Wayne county, Michigan along with non profit organizations that help with low income housing needs.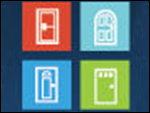 MSHDA (Michigan State Housing Development Authority)
This web site provides access to a comprehensive listing of rental housing within the State of Michigan that has received financing from federal , state, or local housing agencies. Site functions include the ability to search, query, and export data.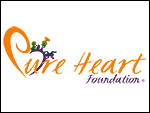 Pure Heart Foundation
Pure Heart Foundation's mission is to embrace children with incarcerated parents and empower them to break the cycle of generational involvement in the criminal justice system. Pure Heart recognizes that children with incarcerated parents have been the silent victims of mass incarceration for far too long and it is the overall goal to address the silent struggles they face daily. Pure Heart is a dedicated 501(c)(3) Non-Profit Organization located in Detroit, Michigan but serves across the state.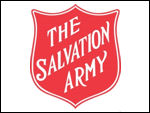 Salvation Army Detroit/Eastern Michigan
The Salvation Army's mission is to preach the gospel of Jesus Christ and to meet human needs in His name without discrimination. The Salvation Army also offers hope with utility assistance, free legal aid, food assistance, shelter, drug and alcohol rehabilitation, after school programming, outdoor activities, music and spiritual worship.
United Way of Southeastern Michigan
United Way recruits people and organizations who bring the passion, expertise and resources needed to get things done. We advance the common good by creating opportunities for a better life for all. Our focus is on education, income and basic needs - the building blocks for a good quality of life.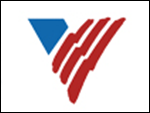 Volunteers of America
At Volunteers of America, we are more than a nonprofit organization. We are a ministry of service that includes nearly 16,000 paid, professional employees dedicated to helping those in need rebuild their lives and reach their full potential.