Bus Services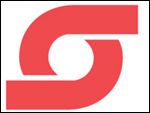 Detroit Smart Bus
At Ride SMART, you will find detailed information that will help you get around using SMART services. SMART customers can locate Routes and Schedules, Maps, Services by Community, Service Bulletins, Connector Service, Community Transit and Holiday Service information and even links to other transportation services.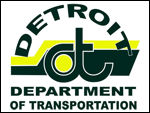 Detroit Department of Transportation
The Detroit Department of Transportation (DDOT) has been municipally owned and operated by the City of Detroit since 1922. As the largest public transit agency in the state of Michigan, DDOT transports approximately 36 million passengers annually and provides service throughout Detroit and 22 surrounding communities in Wayne, Oakland, and Macomb counties.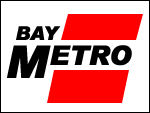 Bay Metro(Bay City)
It is our mission to provide high quality public transportation service to the residents of Bay County. This means operating a system which is economical and efficient; a system safe for both employees and the public.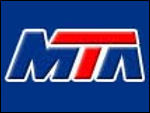 Mass Transportation Authority (Flint)
Mass Transportation Authority buses stop to pick up and let off passengers at designated bus stop locations. Bus stop signs are located at most primary route bus stop locations. You may also board the bus at the MTA's Customer Service Center, centrally located in downtown Flint.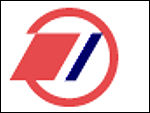 The Ride (Ann Arbor)
The AATA, a not-for-profit unit of government, operates the local public transit system for the greater Ann Arbor-Ypsilanti area. AATA enables the area's residents to reach their destinations at reasonable cost, and offers the region efficient, environmentally sound transportation alternatives. In this section you will find an overview of AATA policy information, ranging from our long-term goals and objectives to information on our board of directors.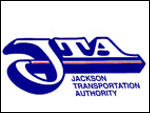 The Jackson Transportation Authority (Ann Arbor)
The Jackson Transportation Authority (JTA) is the only public transportation provider within Jackson County. As an Act 196 Authority, the JTA provides a wide variety of transportation sevices to all citizens of Jackson County. Services include Fixed Route, Demand Response, and Contractual Services. JTA also acts as the Greyhound and Western Union Agent for Jackson with offices located within the JTA transfer Center. To learn more about JTA click on "About JTA".